As the leaves start to fall and winter looms near, many people in Lake Geneva turn their attention to holiday lighting. Whether it's the glowing homes on Sunset Drive or the twinkling lights of Christmas town, there's something magical about seeing seasonal decorations come alive during the month of December.
If you're looking to add a little extra holiday cheer to your home this season, consider organizing your lighting. Not only is it a fun way to show off your favorite decorations, but it can also help reduce stress and keep your home clean.
Here are some tips on how to organize your holiday lighting in Lake Geneva: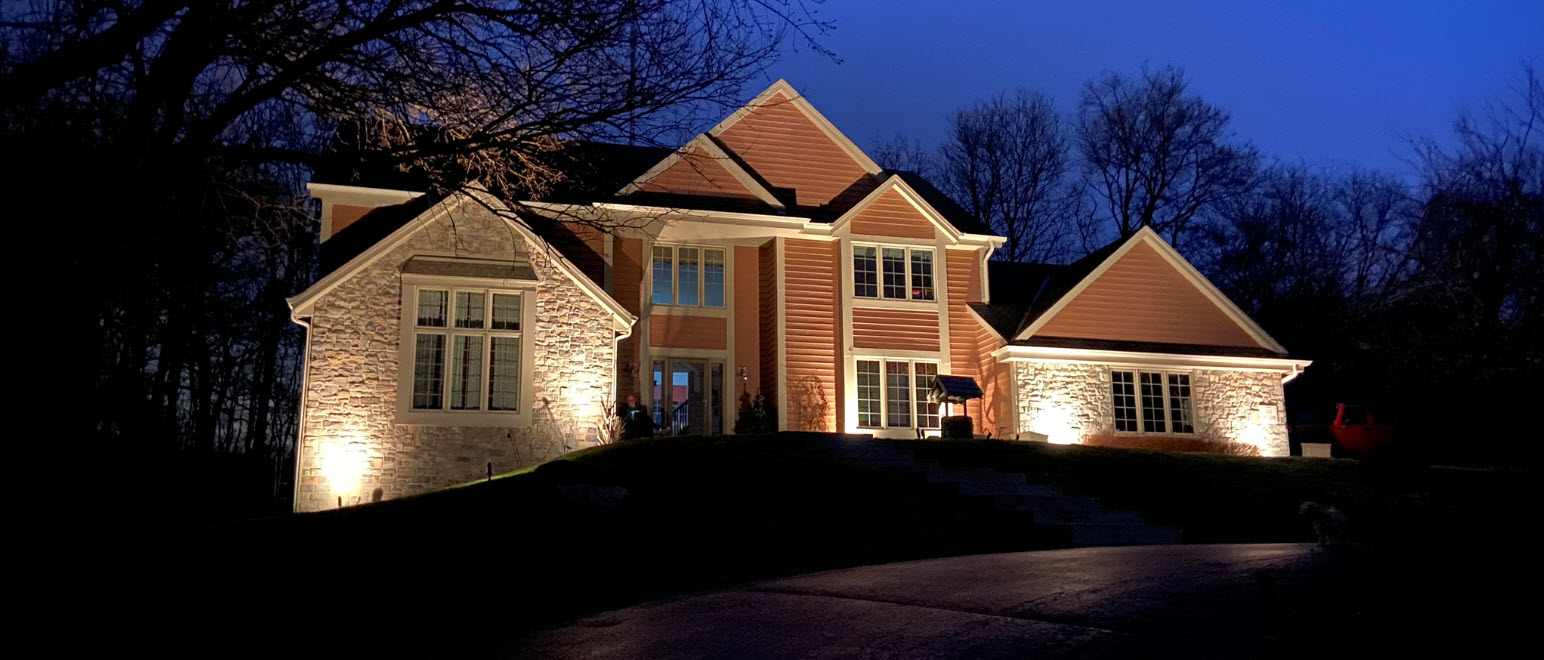 1. Start by thinking about what type of lighting you want to use. Traditional lights like candles and Christmas tree lights are perfect for smaller spaces, while larger bulbs like lamps and chandeliers can be better for bigger rooms.
2. Decide where you want your lights to go. If you have a lot of windows, try placing them on either side of the window so they light up both sides. If you have a lot of walls and don't have many windows, try placing them near the ceiling or in different corners of the room.
3. Think about how you want your lights to look when they're turned off. If you want them to look like they're still burning, try using incandescent bulbs or candles with tapers. If you want them to turn off gradually, use CFLs or LEDs.