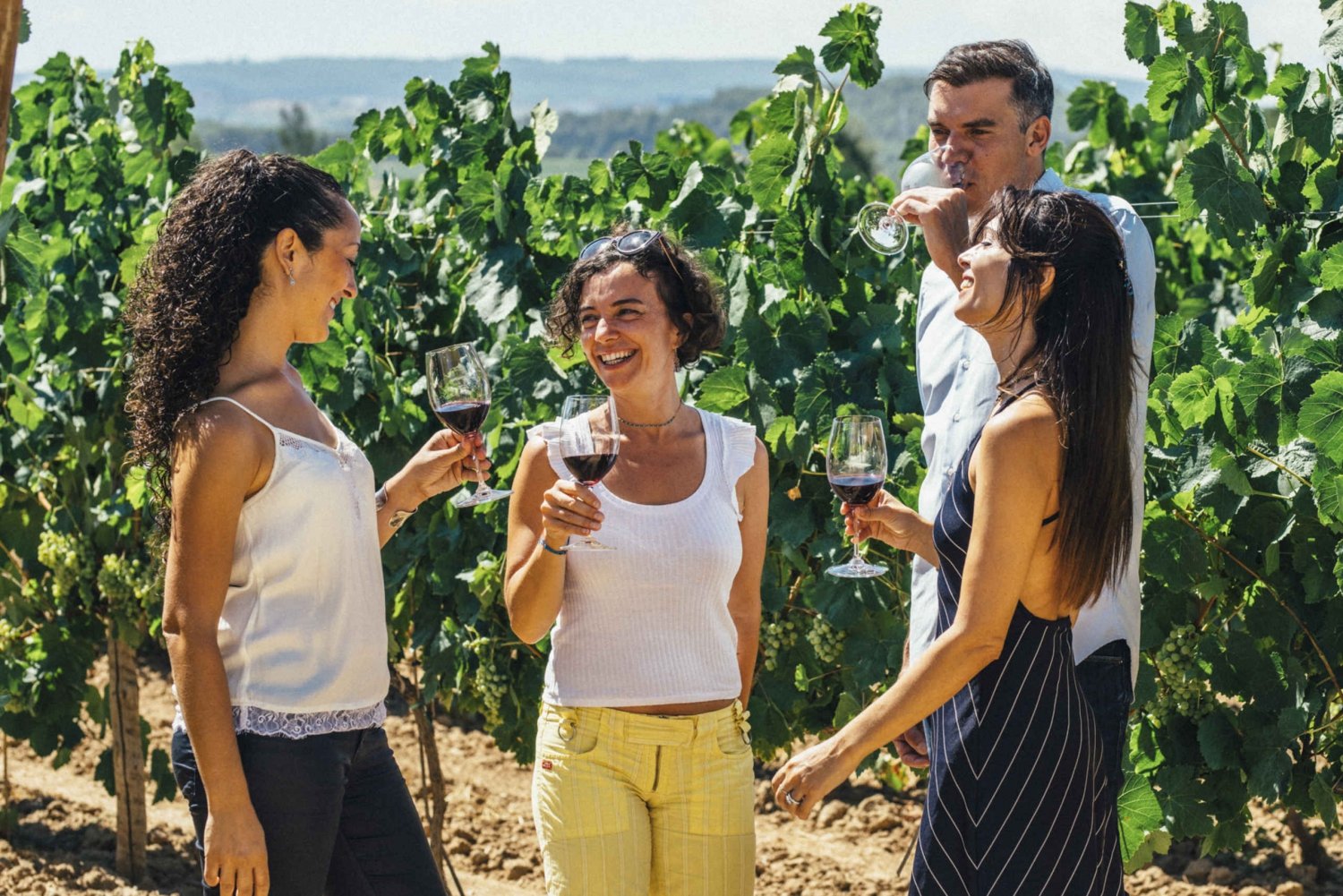 Courtesy-myguide
There are many picnic destinations all across Australia which are famous for various reasons. Many hotels, restaurants, and wineries in Australia are old architecture passing the test of time. The wineries are beautiful and house some of the finest wine in the world. The winemaking process is crucial and when the production of the grapes is as abundant as it is in Australia, one cannot miss the great wineries near Perth which house a great number of varieties of wines suiting the taste of one and all.
The Sitella Winery is one of the youngest wineries in Australia. The Olive Farm Winery is another classic Winery that is also covered in the tour. The Swan Valley Wine Tours organises many day tours for wine enthusiasts who love to explore the grape yards of Australia.
Yummy Meal at Mandoon Estate: With such a well-planned tour, the lunch cannot be missed. The lunch is well laid at the Mandoon Estate which will serve award-winning dishes to its guests.
Chocolate Stop: The last stop of the trip is a Whistler's Chocolate Factory where the visitors can taste excellent and fresh chocolates, sorbets and many sweet goodies. The tour is designed keeping in mind the interest of the visitors and to give them a complete picnic experience.
The trip is well guided with the help of local guides and wine factory attendants who will create a knowledgeable and fun-filled experience. So wait no more and plan an exciting and fun-filled trip with your group.