A soft, white powder used in cosmetics, baby powder and personal hygiene products can cause ovarian cancer and other serious side effects in users.
According to the American Cancer Society, the powder is made from talc, a mineral mainly composed of the elements magnesium, silicon, and oxygen. The powder absorbs moisture and helps to cut back on friction, which makes it a product that is useful to keep the skin dry and prevent rash.
Because of its benefits, the powder is widely used in a variety of products, including baby powder, and the adult and face powder.
In its natural form, some of the powder may contain asbestos, hazardous substances known to cause a deadly type of cancer called mesothelioma when inhaled or ingested.
Ovarian cancer is a type of cancer arising from the cells of the ovary, most often the lining cells of the ovary. Unfortunately, the symptoms of ovarian cancer are very clear and there are screening tests currently not good for this disease but still faced many talcum baby powder lawsuits.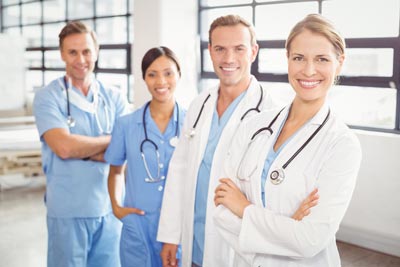 Although talc containing asbestos are no longer available in the market, new research has shown that people who use talcum powder may still be at risk of developing cancer, the ovarian cancer in women. Most of the concerns about the potential link between talc and cancer comes in two forms:
Woman who regularly apply the powder in the genital area have an increased risk of ovarian cancer
People who are constantly exposed to natural talc fibers in the workplace have an increased risk of lung cancer
Research shows that the powder may play a role in the development of ovarian cancer if the powder particles travel through the uterus and fallopian tubes to the ovaries.